Stavros Mitchelides
Miami Beach Realtor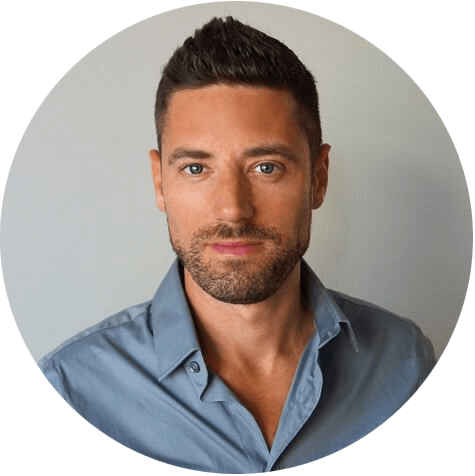 Stavros is a passionate, honest, efficient, reliable, and friendly Miami Beach Realtor. Stavros believes that choosing a Miami Beach Realtor that offers you the most knowledge, the most efficiency, the best negotiating skills, and the best marketing; will result in the smoothest possible transactions with the best possible outcomes; and his goal is to provide those advantages to every client, every single time. Stavros recognizes that every customer's needs are unique and adapts to each of them to achieve the exact goals of every client. As one of the highest-rated Realtors in Miami, Stavros will fulfill your individual needs with efficiency, creativity, knowledge, and unique problem-solving skills.
Stavros has been buying, selling, renting, renovating, and designing real estate for 20 years. Stavros is originally from Burlington, Vermont and now resides in the South Beach neighborhood of Miami Beach, Florida. Stavros has passions for architecture, design, real estate, investing and business; all of which naturally led to him helping others with all aspects of real estate; from transactions, to renovations, to management. Stavros purchased his first property at age 20 and redesigned and renovated it on his own. Stavros owns and manages properties in Vermont and Florida, and is also property manager for commercial and luxury residential properties. Stavros is also a condo board president and has held multiple board member positions over the past 2 decades, gaining him extensive insight into condominium properties.
Stavros has been a fully self-employed entrepreneur from the age of 19. He conceived and built one of the most successful online retail businesses in the pro audio industry, growing it from an idea into a multi-million dollar company. By creating businesses over the years, Stavros has gained priceless marketing experience that is now invaluable for selling luxury real estate in Miami. Stavros now focuses his 20 years of marketing experience on helping his clients to sell luxury real estate in Miami and Miami Beach.
Sorry we are experiencing system issues. Please try again.