Contact Stavros Mitchelides
Miami Beach Luxury Realtor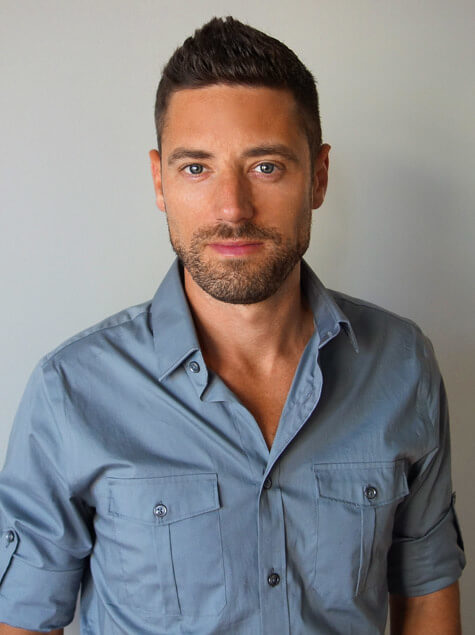 If you are interested in buying, selling, or renting, a luxury home in coastal Miami or Miami Beach, Stavros would be happy to help you! Please contact Stavros, via the below form for the fastest response. You may also leave a voicemail at 305-735-1401.
Westside Estate Agency Florida
2100 Ponce de Leon Boulevard | Suite 750 | Coral Gables, FL 33134
Florida Licensed Realtor Number: SL3296705